When you're applying to multiple jobs at one time, you're likely dealing with a specific salary limit that's being offered by companies. However, there can be slight differences, and of course, as someone who will be putting time and effort into your work, gravitating towards a better-paying job makes sense. We'll get into a few salary negotiation mistakes that others have come across.
Still, you should consider other factors, such as work environment, culture, compatibility with co-workers, and salary package including health insurance, life insurance, potential bonus, etc. Thus, negotiating a good salary at a place that is a better fit for you takes priority. You want to bring attention to this part of the job search because salary negotiation mistakes can cost you the job.
According to Wall Street Journal, people, especially women, have internalized the notion that you always have to negotiate your salary. However, there are instances where you need to understand that this move can backfire. Especially with COVID 19 in the mix, millennials are staying away from negotiating their salaries too much. This is especially at the risk of not getting the job at all.
When is the right time to NOT ask for more salary? Having multiple job opportunities is wonderful and a dream come true for many. However, in hindsight, it is a tricky place to be; navigating that process of salary negotiation requires strategic thinking and finesse. For the art of salary negotiation, there are times when you should and shouldn't think twice about salary negotiation.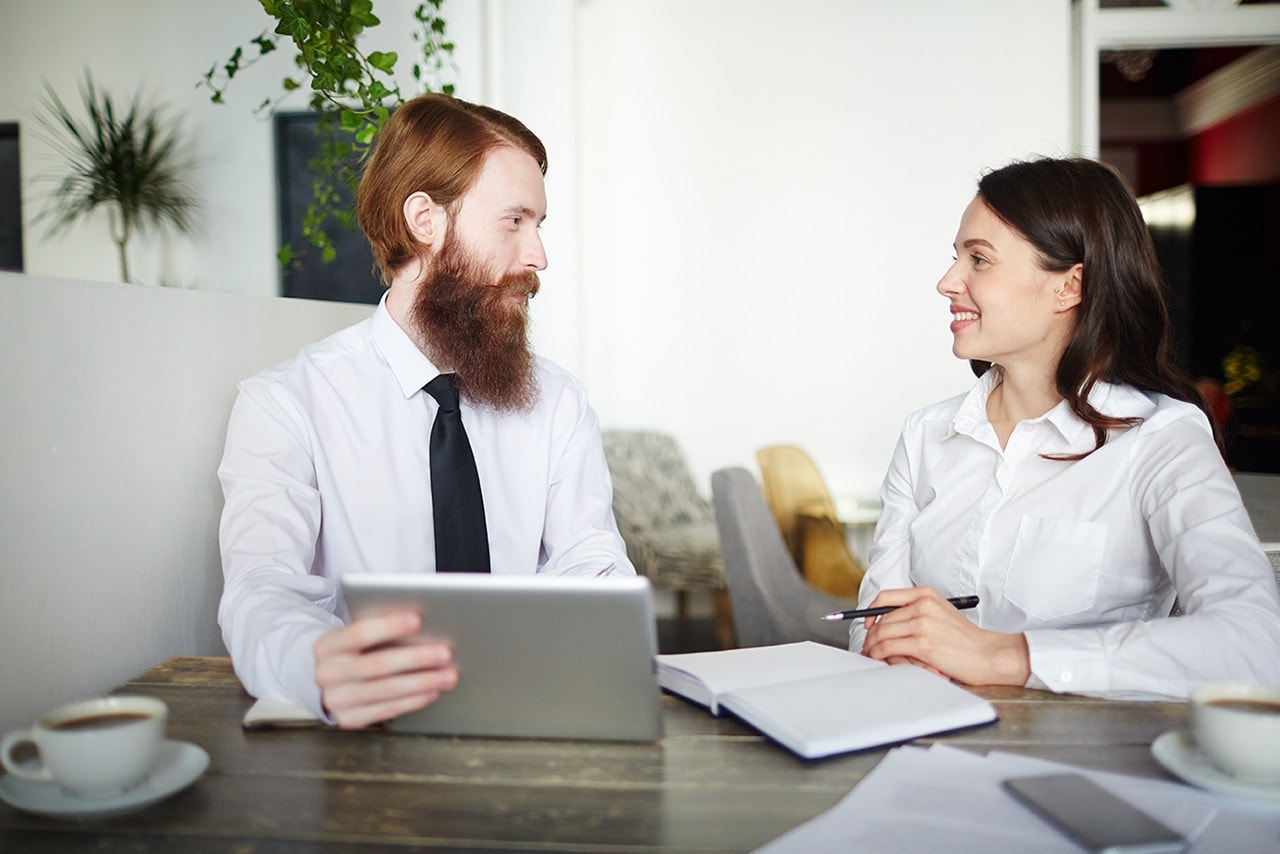 Negotiating Before it's Necessary
One salary negotiation mistake that you, as a candidate, can make is being too impatient with the process, especially if the company has yet to extend a concrete employment offer. The best time to do so is after receiving the offer but before accepting it.
This gives you time to get back to other offers you might have and negotiate with them according to the highest offer you've gotten. If you approach it too soon, it can end up ruining your chances of even being considered at all.
Already Accepted Salary at a Lower Number
Sometimes without careful consideration or the sheer fear of not having more offers, candidates hurriedly accept salaries that are lower than their skill level. Sometimes companies and employers use that to exploit their new workers.
However, not scouring the market for the average salary your position offers can become one of the biggest salary negotiation mistakes you can make. You're going in fresh with little to no knowledge of the value of your skills.
However, after blurting a yes! to your probable employer, you cannot take it back to renegotiate the terms of employment. They are likely to get annoyed if you bring it up after accepting the offer. Hear them out about the offer they are willing to give. Tell them you need some time to think, and then make the decision.
Negotiating Just For Money
Getting a full-time or even a part-time position at any company means giving them mental and physical energy that might go beyond just money. When asked about salary negotiation mistakes, one that you might not even consider is not looking at what else the company has to offer.
Especially if this is a company you absolutely want to work for, try negotiating other aspects of the job that can help you achieve a healthy work-life balance.
The Company Offers You Their Best Salary
If the team is really excited to work with you but understands that the salary you require is at the top of their budgeted range, they might offer you the strongest package that they have. At this point, the ball is in your court. If you don't decline the offer, it is quite risky to ask for more.
If you don't respond, there is the assumption that you couldn't care less about the company's budget. Putting such an offer in front of you is already out of the box for an HR; thus, there is probably little to no wiggle room in the offer.
If You're Going to Resent it Later
So if the company has put an offer in front of you that is so low that you cannot even imagine negotiating your way up to the ballpark you would be comfortable working under, don't negotiate. This is the top of all salary negotiation mistakes – already thinking about it.
If there were a salary negotiating mistakes handbook, this mistake would take the cake. Resentment for a workplace you just started would be redundant and both physically and emotionally exhausting. For you and the company as well. You might feel annoyed, anxious, or downright mad about the amount of money you're being paid.
This is an OK feeling; why work for a place where you won't feel happy? Rather than negotiating and still getting the short end of the stick, focus on other offers.
You Have No Reason To
According to the staffing firm Robert Half, around 70% of over 2,800 managers that were surveyed in 2018 expected candidates to negotiate salaries. Even when not necessary, there is a very strong narrative within the business world to negotiate salaries regardless of how well they are paying.
If you've done your homework and know that the salary being offered to you is market competitive and in line with your experience, your industry, then salary negotiating is a mistake you should not make. Technically there is no justification for your request for more.
Think about this long and hard before you negotiate. Look at the job description, and see if they require extra work from you. Or see if you're doing the job of more than one person. Mindless negotiation will just annoy the employers and leave a not-so-good impression of you.
The Final Word on Salary Negotiation Mistakes
Negotiating salaries is the kind of undertaking that freaks out many job seekers. Knowing when to do so and when you should not is an art. This comes with learning and listening to your peers, managers, and mentors. If you're leaning towards negotiating, here are some great tips to consider.
Salary is an important part of the work you're about to accept. However, make sure it doesn't become the reason no workplace reaches out to you with an offer. Plus, it can sometimes be important to look at the bigger picture to wipe out some salary negotiation mistakes.
Check out our award-winning coaches at the Ignite Your Potential Centers who offer complimentary 25-minute phone sessions to help you apply the importance of feedback to your team.
We are the #1 career coaches in San Francisco and Los Angeles. Let us show you how we earned that praise.