Let's face it, life is a beautiful joyride with bumps, with twists, the occasional tree in the road, and plenty of right and wrong turns. The perils and pitfalls of life affect everyone differently and we all have our own unique experience or perception of life. That's the magic of it! The fact that there are all these potentially different perspectives, means there are different ways of looking at the same experience. Knowing this can help you gain new, and more productive ways of looking at what's going on in your world. Some people, called a life coach, even devote their lives to helping others improve their outlook by offering unique, constructive perspectives that can inspire and uplift when life gets bumpy.
The Ignite Your Potential Center, is a team of expert life coaches with locations in Los Angeles and San Francisco.  We have put together this guide that will help as you as you consider hiring a life coach. We are an organization of people who are dedicated to helping others live a life of happiness and success. Read below to find out if you should consider hiring a life coach.
You've Realized Your Decisions, Behavior, or Patterns are Not Supporting Your Goals, and Maybe, Are Even Blocking Opportunities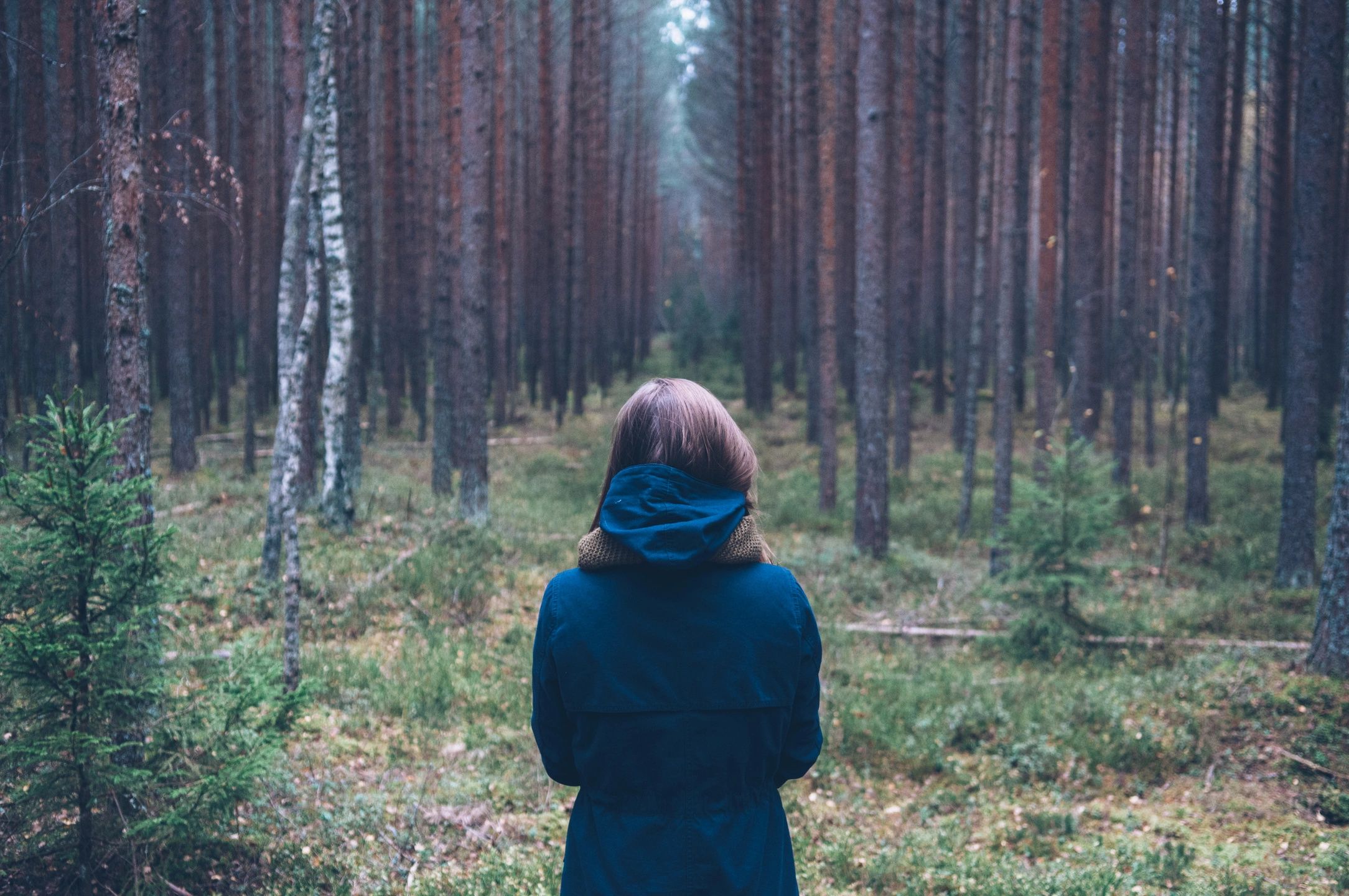 Recognizing that you may be getting in your own way, can be the first step in taking action. Sometimes, we need a coach to help us see all aspects of what's really going on and to strategize new ways to move forward. Bad habits can be hard to break. An SF life coach or LA life coach can help you become fully committed to your goals. They can also collaborate to develop a strong action plan, and can create accountability, so you can stay on a clear pathway to achieve those goals.
You Lack Self Esteem or Confidence
We've all been there. Sometimes the voices in our heads aren't friendly and they perpetuate a fear that does it's darndest to impair all the wonderful things we want to achieve for ourselves. It's hard to say where this fear or imposture syndrome comes from, whether it's society, our parents, or simply our amygdala. Wherever we attribute the roots of these messages – they are not our friends. Anyone of the coaches at the Ignite Your Potential Center will tell you that often: Fear is a Liar. And even if these fears are deeply ingrained in our conscience, it is possible to start reversing these messages and improve your self-acceptance. Our life coaches have the philosophy, the psychology, and the skills to help you begin to do that.
You Have a Vision But it Isn't Specific Enough or It's Overwhelming
A life coach can help you discover your vision, define it, or help you hone in on specific action-oriented goals so you don't feel overwhelmed. A lot of times, our visions come in the form of "I want to help people" or "I want a more fulfilling career." While these are both great "North Stars," you need a chunked down set of action steps to move toward these big-picture goals.
In Forbes, Ashley Stahl recalls her experience when she first hired a coach. "When I hired my first coach, I had some general ideas on what I wanted—to start a business, to help people, to be more authentic in my career— but I wasn't clear on the specifics, nor did I know how to get there. I was done with the corporate world and clueless on how to make an empowered and strategic exit. Thanks to my life coach, I discovered my calling and built a multi 6-figure career coaching company in two years time."
Something is Missing, You're Unfulfilled, Or You Lack Passion
This is the biggest one. We get so wrapped up in our daily lives that before long we're wondering why all of the sudden we seem unsatisfied, unfulfilled, or burnt-out.
There's build up over time and soon you're in a state that you just can't pull yourself out of. This is the perfect time to hire a SF life coach or a LA life coach. They can help you discover what led you to start feeling this way, help you find different solutions, and get you back on track working toward a happier and more fulfilling life. A life coach can do this by helping you look within before actively making outward shifts. When you're ready to put positive new changes in place, they will stick.
If any of these points sound like what you've been experiencing, then hiring a life coach might be your next right move. They are knowledgeable professionals who have experience helping others in these areas and more. Ignite Your Potential is a premier team of life coaches in the Los Angeles and San Francisco Bay area that can help you get back on the road, driving full-speed ahead, to your dream destination. If you're ready to take that step, fill out the contact form below and we'll reach out to you.
[contact-form][contact-field label='Name' type='name' required='1'/][contact-field label='Email' type='email' required='1'/][contact-field label='Phone Number' type='text' required='1'/][contact-field label='Comment' type='textarea' required='1'/][/contact-form]