Here at Ignite Your Potential we know there's so much more to your next job search than just finding a job. Ideally, that job hunt process starts with a high-quality job search coach. One that encourages you to look inward at your personality, strengths, and values, as a means of finding true satisfaction in the realm of your career. The kind of fulfillment that is about you being in the right place, with the right people, making the money you deserve and having the impact that helps you sleep at night.
If you're feeling job hunt frustration, it could be a lack of critical tools, that will help you develop a concrete idea of the elements you need in place, that help you thrive. Think of it this way, you need to find the next right job. This isn't just because you're jobless or unhappy at your current job. Instead, it is also because you're ready to discover the essential requirements that create your next right opportunity. In addition, a job search coach can help ease your worries.
Here are the top 7 reasons Ignite Your Potential's Career Coaching services can help save you from job hunt frustration.
1. We begin by looking at who you are.
Firstly at Ignite Your Potential, we begin by looking at who you are. We know now, through research at UCLA, that personality is neurological…in other words, how you are hard-wired. By looking at your personality and considering what this means regarding career, we can tell quite a lot about the complex recipe that makes a job path one that you as an individual can thrive in. This is the beginning of understanding your own personal list of ingredients. These are the parts that will make up your ideal next right career move.
2. We'll build your confidence by identifying your top strengths.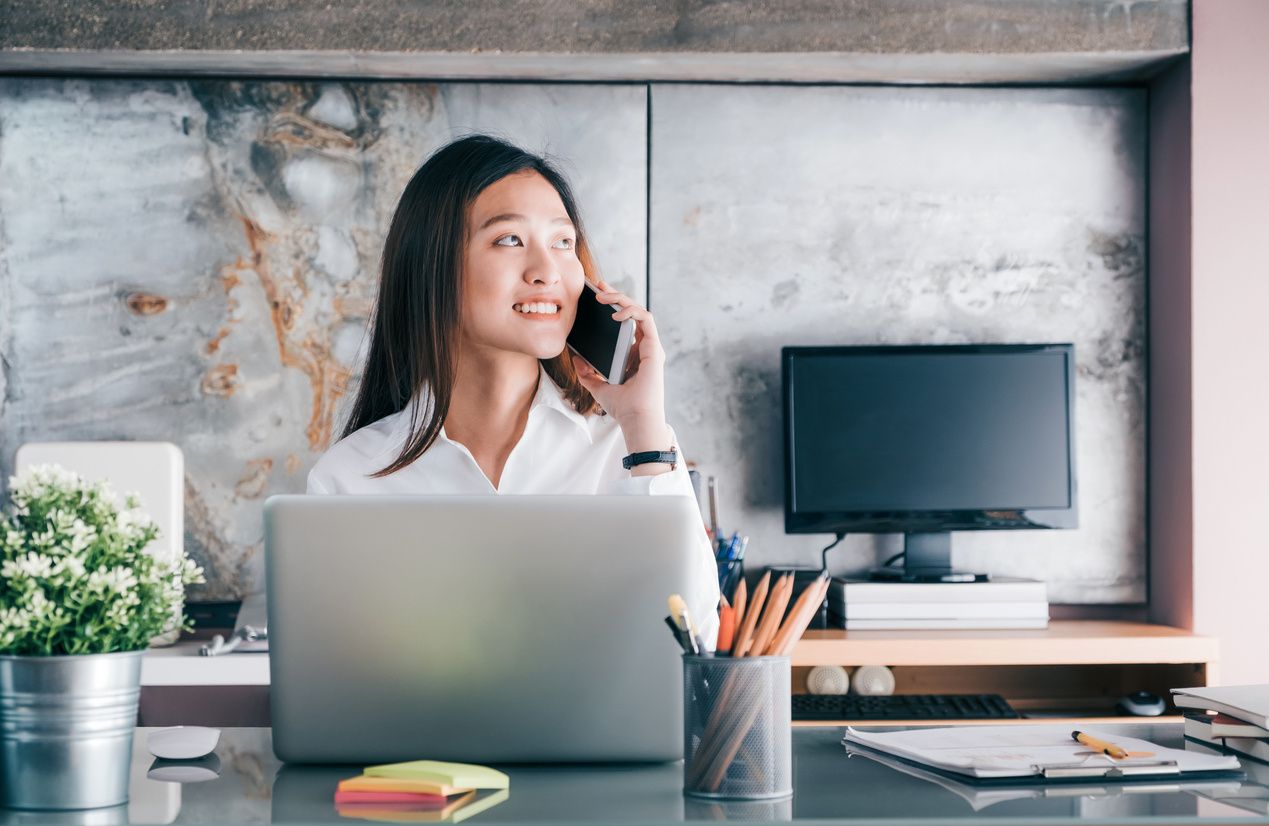 Secondly, every person has a unique set of strengths and a special way they activate that arrangement of talents. Ignite Your Potential understands that the more you know about yourself and your strengths the more you can succeed in the workforce. Not only that… you will then mindfully put yourself in scenarios that best use your set of talents rather than being in a space where these characteristics could work against you. Your career coach will help you identify your strengths, then the two of you will reframe them as your key selling points. In this way, you can highlight what makes you a desirable employee, understand how to capitalize on these strengths, and show why you're a good hire so you can stand out from other hopeful candidates.
3. We'll help you make informed decisions about the future of your career.
Your Ignite Your Potential career coach goes beyond just helping you land a job for the here and now. They'll assist you in identifying your future career aspirations so that you can find positions that will help gradually move toward "North Star" goals.
4. We'll help you set objectives and build an action plan so you attain them.
Setting specific and detailed goals is vital in helping you work toward your ideal future. At Ignite Your Potential, we'll help you identify what you want to work toward and what you want to achieve. We promise to help you brainstorm an action plan with specific benchmarks so you can get there.
5. We'll help you build valuable connections and reap the benefits of networking.
The career coaches at Ignite Your Potential have connections in many different industries. We can provide you with access to a diverse network of partners. When we can, we'll help you form valuable relationships with industry leaders to create new and unique opportunities.
6. We'll help you build a strong and memorable resume and LinkedIn profile.
In addition, working on your own resume and LinkedIn, adding details, updating, and hoping it looks good enough to blast to multiple companies with job openings can be a daunting process. Ignite Your Potential resume writers have years of experience. They are producing the most modern, compelling resumes out there that get people interviews. They know the keywords that need to be used for your industry. Also, they know how to get past the software programs used by recruiters to troll through thousands of resumes that come through.
Do you know the simple mistakes you could be making that cause these software programs to throw out your resume? We do and will make sure this doesn't happen to you. Our resume writers will work with you to make sure your resumé truly exhibits who you are. It should show your personality, strengths, your experience, and your firm understanding of the role you are pointing yourself toward. We craft, what is essentially your marketing materials, in a way that pops and consistently gets interviews.
7. You'll gain lifelong career skills.
Ignite Your Potential's unique system for career success, wherever you're at in your career trajectory, is designed to give you, or build on, the skills necessary to plot your course to your best future. However, the materials you will develop while working with us will give you a customized blueprint. This you will use over and over again as you go through your career. And the career insights you'll have with us will build over time, increasing your momentum, and allowing you to make more informed choices as you go forward.
Finally, Ignite Your Potential will save you job hunt frustrations by re-wiring your job search. Above all, we are here as your job search coach to help you be who you were meant to be: more aligned with who you truly are.
Want more advice on powering your brain up? The coaches at Ignite Your Potential are here to help. Reach out and take advantage of our complimentary 25-minute phone sessions.
Ready to shift into overdrive? Try our new Career Course, designed to help find an engaging, fun, and fulfilling career.